Here is a complete guide to finding free images & photos for your blog or other online projects
In this free images post you will find:
 an explanation of various licenses
 how to protect yourself against copyright violations
 where to find free photographs
 where to find amazing free vector artwork (logos, designs)
 where to find free video clips
Nothing is Free, So How Do They Do This?
Stock photography is all over the place on the Web. If you're looking for an image of just about anything, you're bound to find that professional, high-quality photo from various online distributors and agencies, like Getty Images, Corbis, iStockphoto, or Shutterstock.
However, the downside is that all those photos are going to cost you. It's important to understand the term "royalty-free" (RF) for those websites. RF images are not in the public domain, nor are they free to use without purchasing a license.
Luckily, there are plenty of websites for copyright free images that won't require you to dig into your pockets. Here's 5 of them.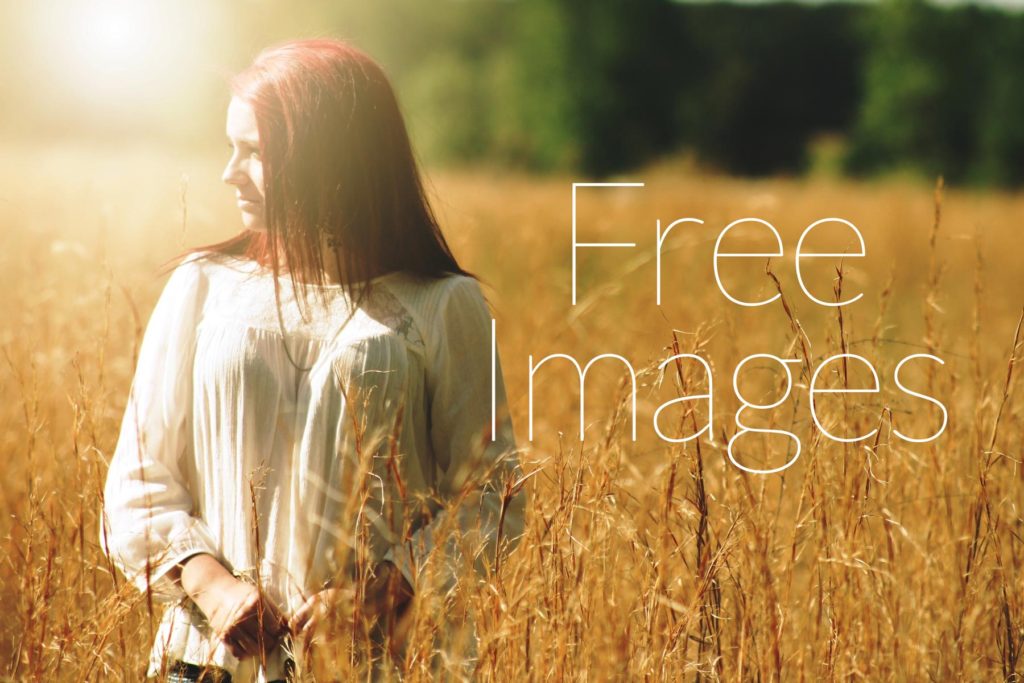 Here
What is a Creative Commons License?
It's hard to understand complex licenses that is why all photos on Pexels are licensed under the Creative Commons Zero (CC0) license. This means the pictures are completely free to be used for any legal purpose.
The pictures are free for personal and even for commercial use.
You can modify, copy and distribute the photos.
All without asking for permission or setting a link to the source. So,attribution is not required.
The only restriction is that identifiable people may not appear in a bad light or in a way that they may find offensive, unless they give their consent.
The CC0 license was released by the non-profit organization Creative Commons (CC). Get more information about Creative Commons images and the license on the official license page.