Snappa, a FREE Online Graphics Tool
I really do love this tool, this one is definitely #MokaLabsApproved
This graphic above & below were created in less than 30 seconds each using one of Snappa's pre-built templates, and it cost me $0.00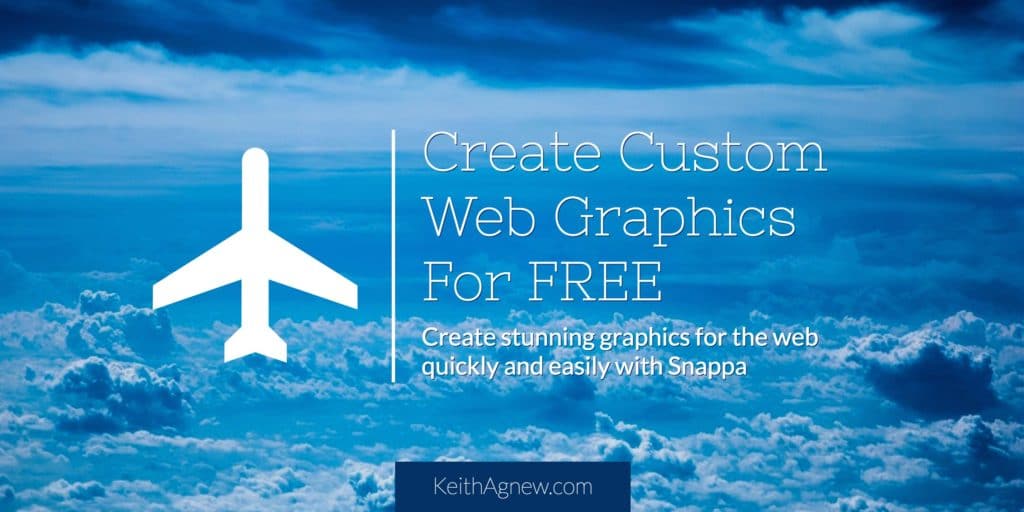 This online graphics tool has amazing features and is so EASY to use.
An amazing tool with many great features that's FREE!
Check out this tool, Snappa. Within 5 minutes you'll be signed in and creating beautiful graphics for all your websites, social media channels, blogs, and even your birthday cards.
Preset Image Templates with Snappa
Below is a listing of all the preset image templates for you to quickly and easily design your images. It's all done for you, just click the template size you're looking for, and you'll produce a perfect image with correct dimensions & sizing.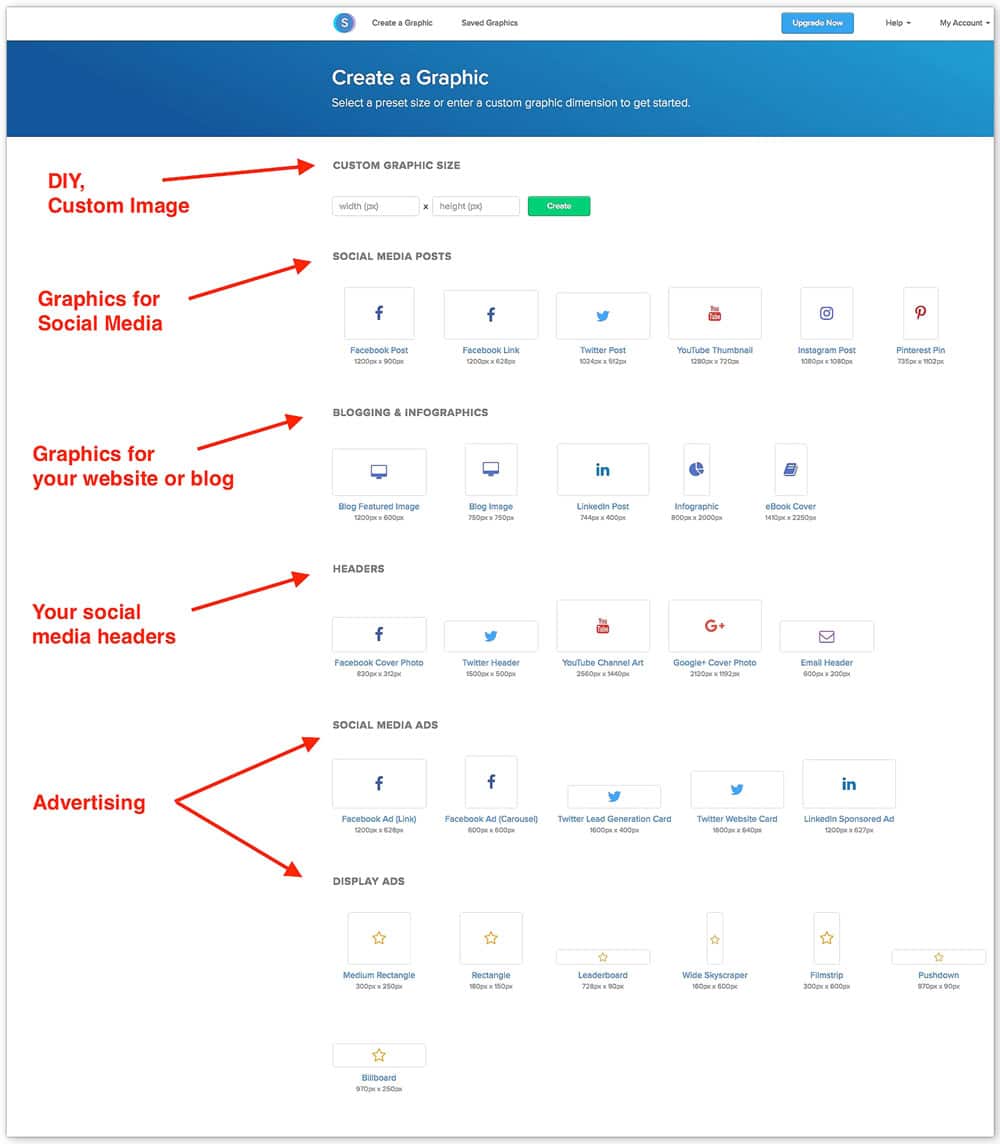 Two Snappa Tour Videos
I have two videos to share with you – a 1-minute Snappa tour and a more thorough 10-minute tour.
Here's the 1-minute tour:
Here's the ten-minute tour: